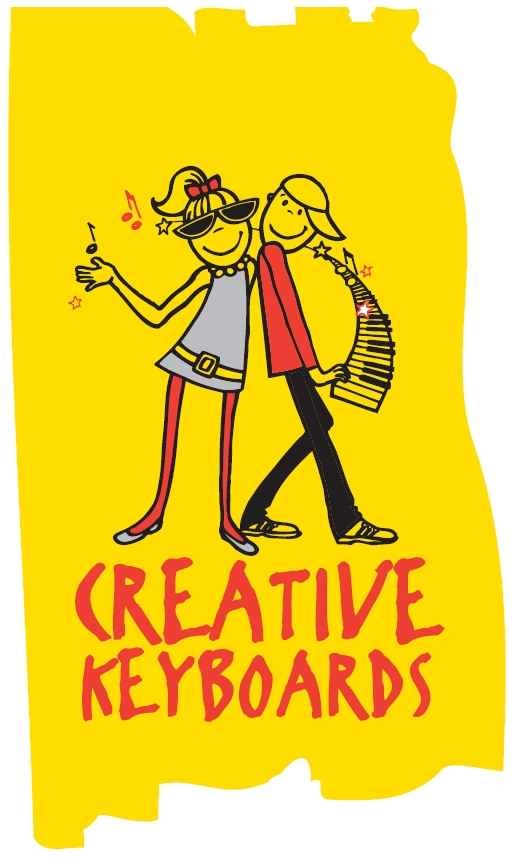 Creative Keyboards are delighted to be starting classes in Tullow GNS
We are now enrolling for keyboard classes for September 2023.
Below are some details about the classes.
 Classes run from Monday 11th September
 Fee €130 for 10 lessons.
 There is a keyboard for each pupil in class 
Books and exam material supplied
 Students learn music from grade 1 to grade 8 level.
 A section of each class is dedicated to playing chart hits and favourite tunes.
 Group classes according to age and standard.
 Recognised as a practical instrument for Junior and Leaving cert.
 We are certified by The Victoria College of Music London.
Beginners 1st and 2nd class: https://creative-keyboards.class4kids.ie/info/2068
Beginners 3rd-6th class: https://creative-keyboards.class4kids.ie/info/2069