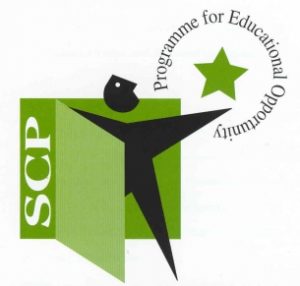 Dear Parent/Guardian,
Just letting you know some of the things that we are doing as a response to the COVID 19 Coronavirus shutdown. We felt it was important to send you this information out of our legitimate interest in ensuring that you are supported, and aware of the various services available to you at this time.
As you can understand; in the interest of keeping everyone healthy and saving as many lives as possible, we are not meeting people face to face or hosting any groups for the next few weeks.
Instead we are offering the following supports to parents and young people to help them through this challenging time.
We are gathering resources and information from everywhere that we can and putting them on our Facebook page, and Twitter. We understand that the amount of information going around at the moment can be overwhelming, so contact us if you there is specific information that you need.
Although some of us are working remotely, our team are still available to support you in whatever way we can.
Maxine or Martina will be answering our office phone (0599180010) between 9am and 1pm from Monday to Friday. If you call outside that time and leave a voicemail, we will get back to you as soon as we can the following morning.
Liga, Denise, Nicola and Michael can be contacted directly by phone or email. We are also using; WhatsApp, Skype, Zoom, and Google Hangouts – so that you (or your child) have the added option of video calls for those who may prefer them.
Our Contact Details
Name
Phone
Email
Nicola
0877916121
nicola.mcentee@scp.ie
Denise
0867710581
denise.nolan@scp.ie
Liga
0857487083
ligatullowscp@gmail.com
JJ(Co-ordinator)
0878239819
jjgrace@scp.ie
Some of our homework support and sounds right participants will be receiving video links and resource packs, all we need is your email address to send them.
Regular support will be given to parents, and young people who need help keeping occupied while at home. We will have information and guidance on how to mind your mental health, how to talk to children about COVID, how to structure and organise a day at home and help with getting school work completed.
For those who do not have access to a printer, we will post you activity packs or print some learning resources if you need them.
We are currently running a poster competition and hope to post some other fun activities over time.
Please be reassured that if we do not have current consent from you, or if we do not receive any call or email from you regarding our services or supports, we will not contact you again.
However, if you think we can help in any way, please give us a call or send us an email.
We look forward to hearing from you,
The Tullow SCP Team.